New Community Project Launched ….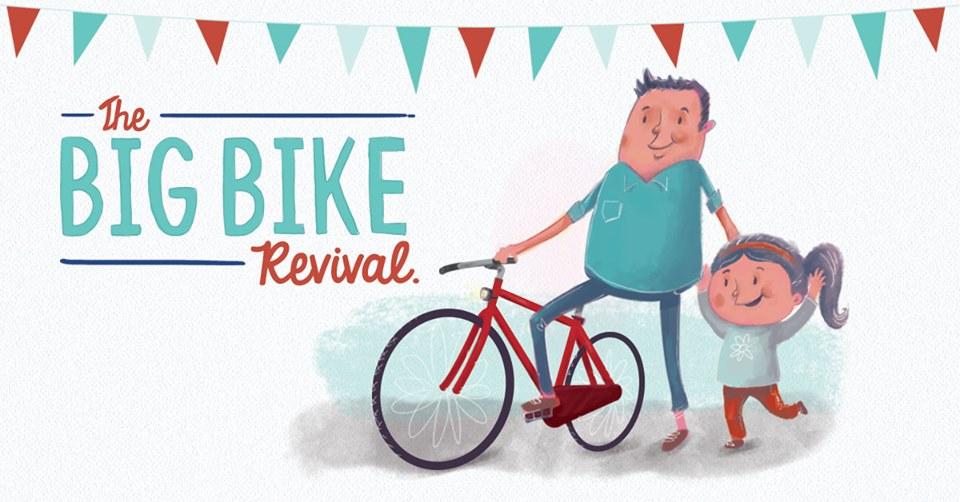 On 29th October, more than 150 cyclists gave their bikes a free health check at a canal-side 'pop-up' workshop in Bradford.
This launch event was run by the The Bikery, a community cycle project based at Incommunities' Enterprise Hub in Wibsey. It forms part of The Big Bike Revival, a national celebration to encourage more people to experience the joys of cycling.
This project is funded through the Foundation Board – Incommunities' charitable arm – and the Margaret Carey Foundation.
Experts were on hand to repair bikes, give top maintenance tips and receive donations of unwanted bikes which they could rehome. Free bike lights, and mudguards were also given out.
The Bikery is supported by the Swan Project which runs free courses and activities to promote the well-being of local people.
Anthony Thomson from The Bikery said "The free event was a fantastic success and a great start for The Bikery. We're excited to be launching more activities over the coming months and we're offering FREE bike maintenance training now – just get in touch".